Eco-innovators, unite
Bring your designs to life with our sustainable recycled plastic material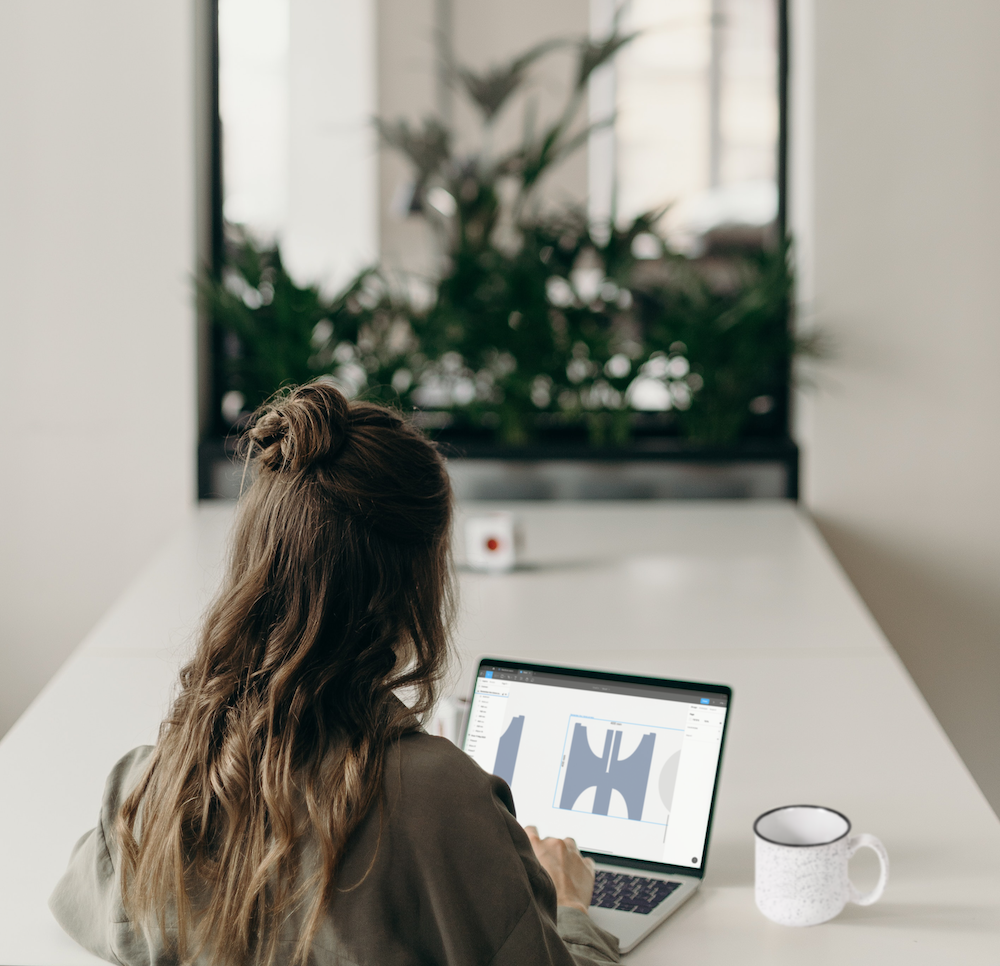 Your SVGs Meet Our Recycled Sheets
Are you a product designer itching to make an impact? Look no further, because Recycledin is here to collaborate with you! Our global reach allows us to work closely with product designers from all around the world, providing tailored CNC-cut recycled plastic elements based on your vector designs. With a rainbow of color options and precision cutting, your creation can come alive under your very own brand name. Still on the fence? Don't worry! We offer uncut sheets and recycled plastic flakes in bags for a true hands-on experience with our materials. Intrigued? Reach out through the contact form below and let's start something amazing together.
FAQs
What materials are the recycled plastic sheets made from?

Our sheets are hand-made from high-quality, post-consumer recycled plastic types 2 (HDPE) and 5 (PP), ensuring eco-friendly and durable products.
What colors are available for the recycled plastic sheets?

Recycledin offers a wide variety of colours for our plastic sheets, although, the colours we have the most of are various shades of blue.
What are the standard sizes and thicknesses of the recycled plastic sheets?

We manufacture sheets in various sizes (up to 400*400 mm) and thicknesses (from 1 mm to 10 mm) to cater to different design projects. Please contact us for specific dimensions to suit your needs
How do I submit my SVG design files for CNC cutting?

You can send us a request in the contact form above and later attach the vector file in our email thread.
How precise is your CNC cutting service?

Our CNC cutting services offers high-precision and consistent results with size deviations lower than 0.15 mm, ensuring that your designs come to life with utmost accuracy.

Please note, however, that the recycled sheets we use may vary up to 1 mm in thickness across their surface.
Does CNC cutting have limitations?

Unfortunately, yes. Please try to avoid sharp corners in your designs for CNC machining, as the drill bits are round and cannot get into the sharp edges of your designs. If you do have sharp corners, please try to accommodate a 4-mm round drill bit into your designs by implementing corner pockets, such as T-bone or dog-bone. You can also adjust your design to have rounded corners, but that doesn't always work if you need to attached parts. Here is a very useful video explaining corners in CNC machining. Our drill bit also limits any tthin and delicate desings, so please accomodate for at least 4-mm lines when designing your product.
Do you offer laser cutting services as well?

Yes, we provide laser cutting services, which offer exceptional precision and the ability to achieve sharp corners. However, there are certain limitations. We only use type 5 plastic (PP) for laser cutting, as type 2 (HDPE) is too soft and tends to melt. Additionally, for PP material, we can only cut sheets with a maximum thickness of 5 mm. Moreover, laser cutting only offers 2D designs, while CNC cutting allows for 2.5D (imagine a tray with raised edges, for example).
How long does it take to process and ship an order?

The lead time for processing and shipping an order depends on the complexity of the design and the size of the order. Some orders can take months to complete, while others we can do under an hour. We strive to provide prompt service and will communicate the estimated completion time upon receiving your order.
Do you offer prototyping services?

Yes, we do provide prototyping services upon request. We can even send you the test object, this can help you visualise the final product before committing to a larger order.
What are the costs involved in CNC cutting services?

The pricing for our plastic recycling and CNC cutting services depends on factors such as design complexity, material dimensions and order volume. Please contact us for a custom quote for your project.
Can you provide guidance or advice on my design project?

Absolutely! Our team is available to help answer any questions or provide assistance on your design project, ensuring a seamless collaboration with Recycledin.
What if I am not satisfied with the final CNC-cut product?

Your satisfaction is our top priority. If you are not happy with the final product after seeing the prototype, you have no obligation to pay for a bulk order or the prototype. Please contact us to discuss the issue, and we will work with you to find a solution.