Payment, shipping and refunds
Payment
On our website, payments are managed through the trusted and secure platform, Viva Wallet. We prioritise the security of your financial information, therefore we do not store your payment details on our site. Our payment system is versatile and accepts a wide range of cards including Visa, MasterCard and American Express.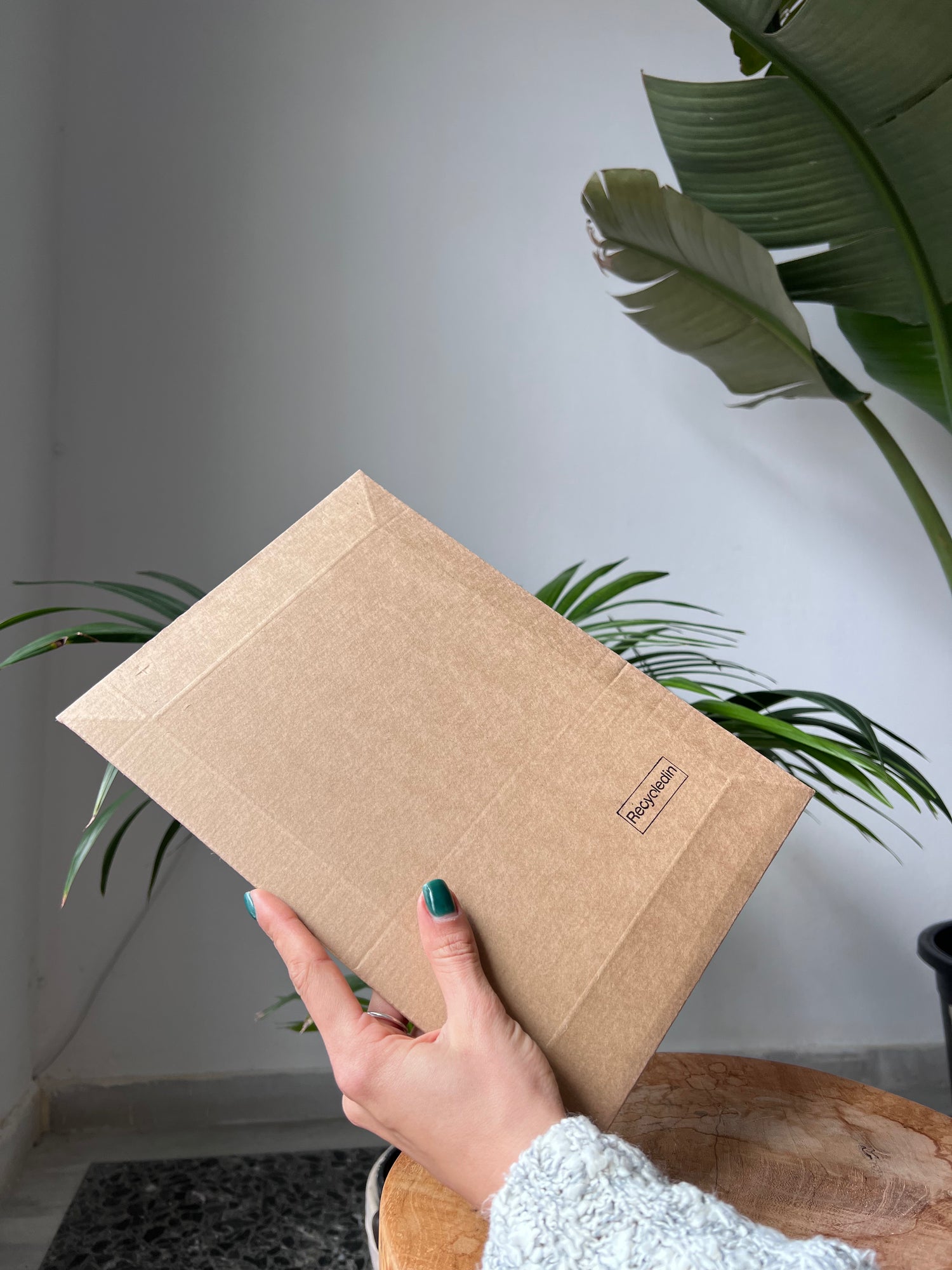 Shipping
Our products are shipped with Hellenic Post (ELTA), equipped with an online parcel tracking feature for your convenience. Keeping the environment in mind, we opt for plastic-free, sustainable and recycled packaging. Our shipping extends to a vast majority of countries globally, essentially to all countries that the Greek postal service accommodates.
Learn more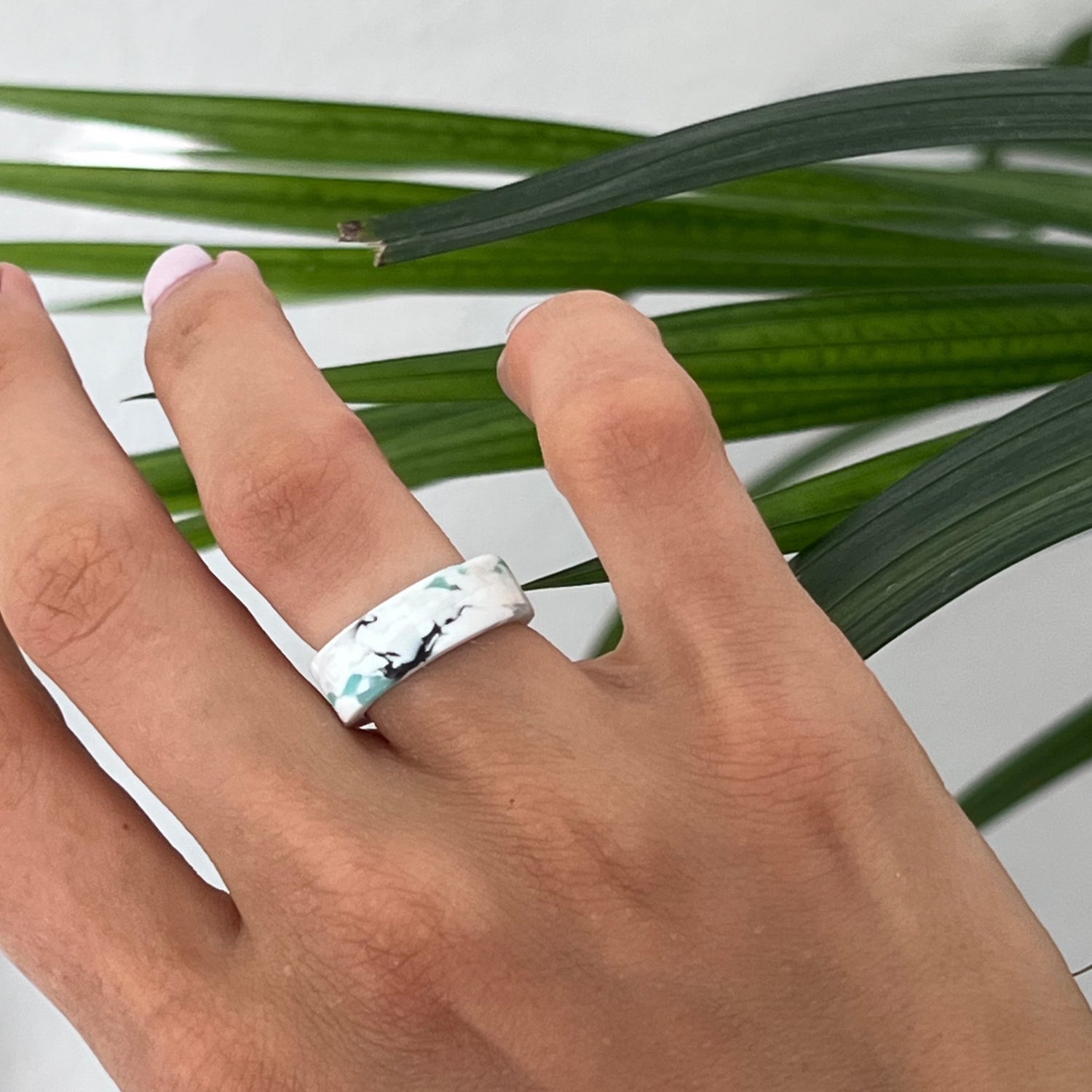 Refunds
We understand the importance of satisfaction when it comes to online shopping. Hence, we ensure a comfortable return policy of 30 days. In cases where the item is defective, or we've shipped an incorrect item, Recycledin, will bear the return postage costs. If the reason for return is other than these two factors, the customer is expected to handle return shipping. We want to keep the process transparent and hassle-free, hence there will be no hidden restocking fees charged to the customers.
Learn more