Franchise and Careers
Franchise
Over the past years, we've gleaned invaluable insights into transforming recycled plastic into stunning designs, creating a robust business model that guarantees impressive returns.
In purchasing a Recycledin franchise, you'll receive the keys to a business model that seamlessly merges sustainability, creativity, and profitability. As a franchisee, we'll equip you with a comprehensive start-up guide that covers every facet of running the business – from sourcing and recycling plastic waste, to crafting design solutions, to marketing your products.
Our support system extends beyond initial training; you'll benefit from continuous guidance on business operations, marketing strategies, and product development. Furthermore, you'll have access to our proprietary designs, ensuring your franchise maintains the original Recycledin artistic appeal and your own exclusive Recycledin [insert your country] name.
Franchise ownership with Recycledin offers an inspiring way to contribute towards environmental sustainability while also establishing a highly profitable venture. It is a unique opportunity to drive change and inspire a green transformation in your community, one recycled plastic item at a time.
Jobs
We are just a start-up, so currently we can't engage part-time or full-time employees. As soon as we do, we eagerly anticipate hiring product designers, an in-house technician and SMM specialists as soon as possible.
Internships
We offer internships exclusively via the Erasmus program or a partnership with a Greek university - a unique opportunity to gain hands-on experience while basking in the breathtaking beauty of Kos. If you're keen on acquiring new skills while on vacation, reach out to us. With your help, we can enhance Recycledin's operational efficiency, stimulate business growth, and potentially hire you full time.
Payment
On our website, payments are managed through the trusted and secure platform, Viva Wallet. We prioritise the security of your financial information, therefore we do not store your payment details on our site. Our payment system is versatile and accepts a wide range of cards including Visa, MasterCard and American Express.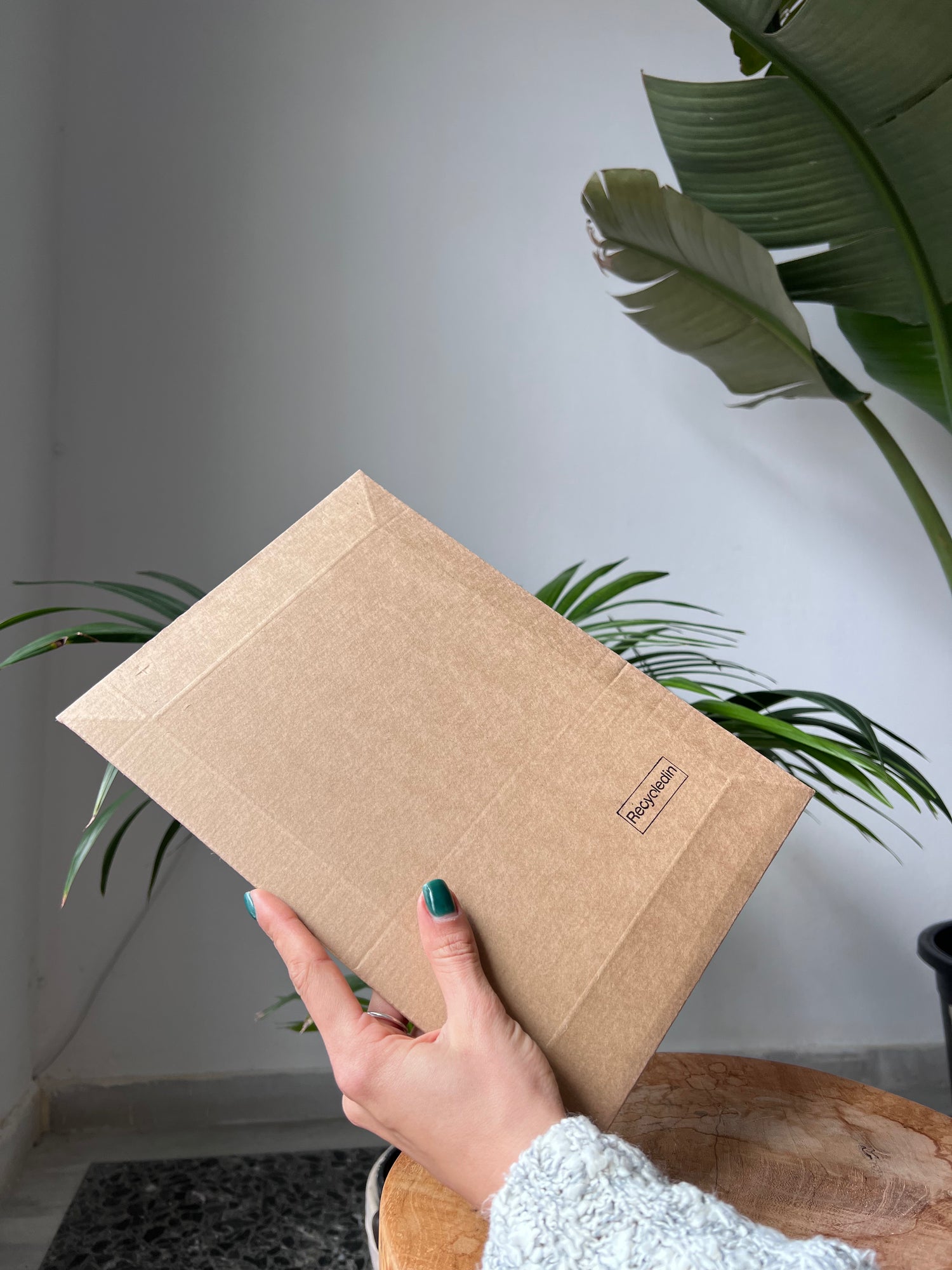 Shipping
Our products are shipped with Hellenic Post (ELTA), equipped with an online parcel tracking feature for your convenience. Keeping the environment in mind, we opt for plastic-free, sustainable and recycled packaging. Our shipping extends to a vast majority of countries globally, essentially to all countries that the Greek postal service accommodates.
Learn more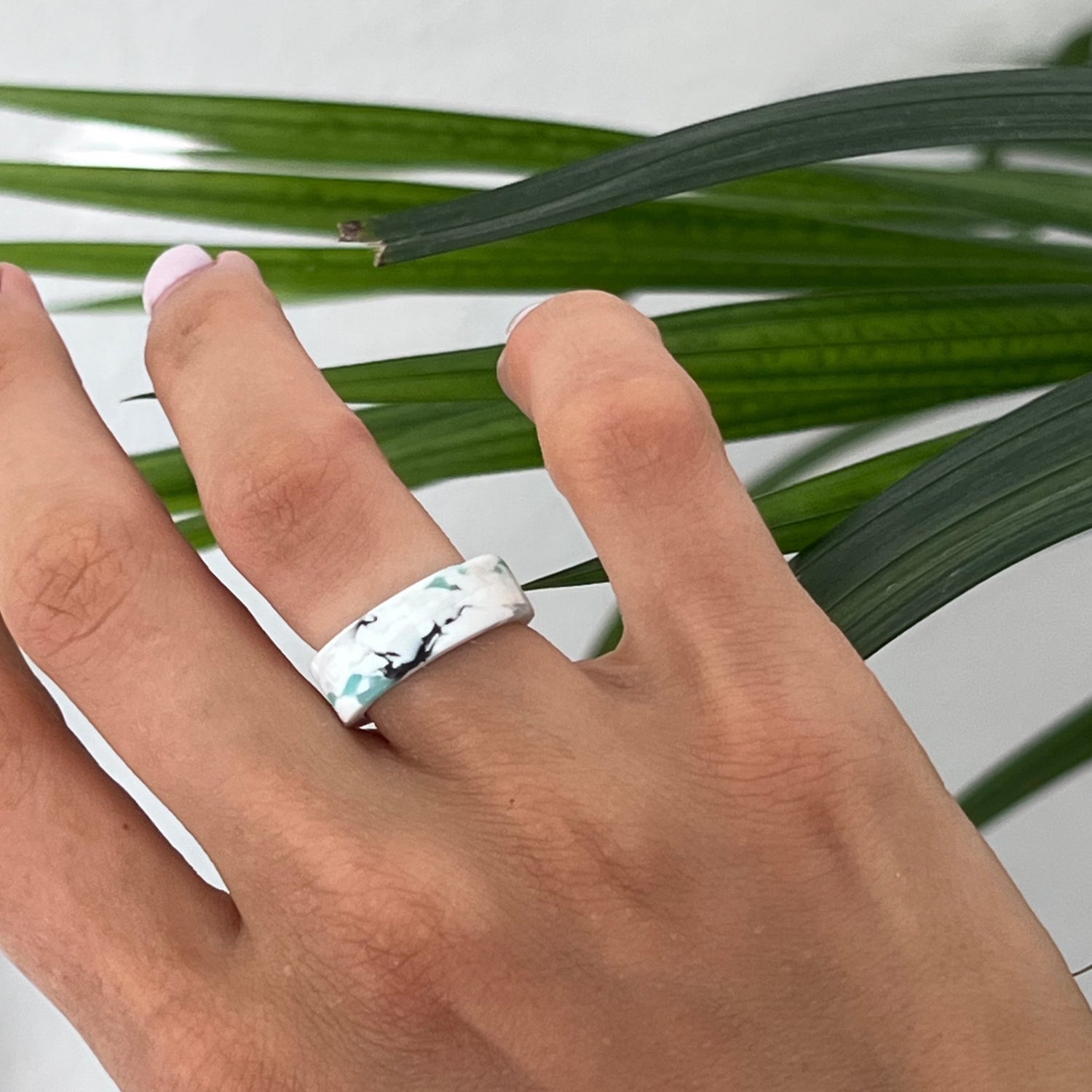 Refunds
We understand the importance of satisfaction when it comes to online shopping. Hence, we ensure a comfortable return policy of 30 days. In cases where the item is defective, or we've shipped an incorrect item, Recycledin, will bear the return postage costs. If the reason for return is other than these two factors, the customer is expected to handle return shipping. We want to keep the process transparent and hassle-free, hence there will be no hidden restocking fees charged to the customers.
Learn more